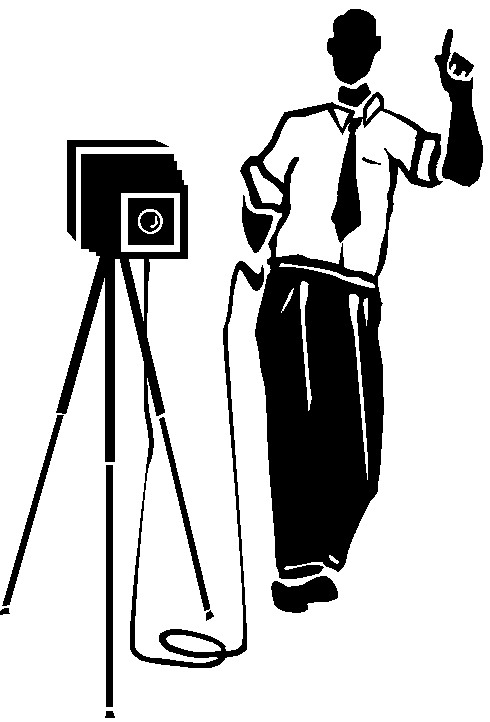 Today is picture day! We were up early, working on The Hair. The kiddo was cooperative, because she wanted to look her best for her pic.
First, she chose her outfit from the options we discussed last night. Then, she willingly let me do her hair--which, of course, involved wetting and conditioning it before we even got around to styling it. I let her use some of my fancy gel, and...voila...um, no. So we tried again. And...still not right in the front. So what's a curly girl-mean mommy to do? Whip out the scissors and fix the bangs. Much better. And then I had to scrunch it some more before I let her go into the school, but you know what? She only complained halfheartedly, because after all, today is Picture Day.
A big shout out to Brandy H. at
Les Cheveux
for showing me the Deva Curl "hair aerobics" and for giving me tips for cutting the kiddo's hair.